Free Shipping on US Orders $50+
Pick up to 3 Free Samples at Checkout
Sustainability matters. As individuals there are so many easy switches we can make to help decrease global emissions, but as a business we are also incredibly conscious of the environmental impacts of the beauty industry. Since 1996, our family owned and operated ethical beauty business has been passionate about reducing our impact – creating products that are good for you and good for the planet.
Which is why we are so thrilled to announce that we are partnering with Climate Neutral as a Committed Brand for 2020. In short, we are committing to measure, offset and reduce all of the carbon required to make and deliver our products by early 2021.

But what does climate neutral mean and why does it matter? Every product you purchase, every thing you make and every service you use has a carbon footprint. In order to halt climate change and prevent the damaging effects of global warming, we collectively need to dramatically decrease our carbon emissions.
The great news is, solutions currently exist. Carbon credits are essentially a way for individuals or businesses to pay for the carbon they use, and in turn, those funds are invested into environmental projects that balance out the impact – be that renewable energy, capturing methane at landfill sites or replanting sea kelp forests. Offsetting the carbon that a business uses each year helps them understand the resources they are consuming and then clearly attributes a measurable financial cost in order to negate that impact.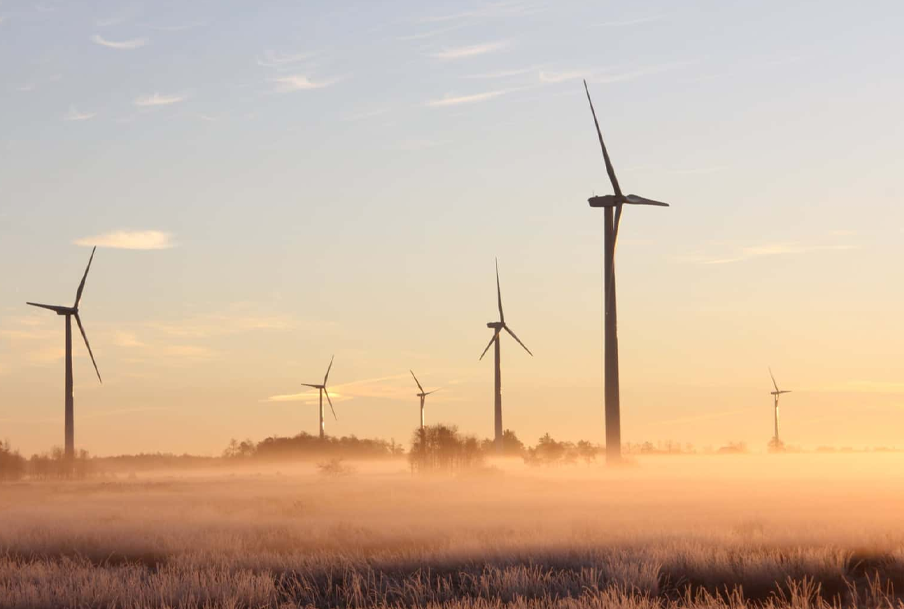 Climate Neutral has been a pioneer in the space and has implemented a three set certification process. Firstly, they measure the entire carbon footprint for a brand – from raw materials, to packaging, to offices and operation, to fulfillment, shipping and beyond. The entire supply chain process is considered and accounted for.
The next step is offsets. Once emissions are calculated, a brand purchases carbon credits to remove them from the atmosphere. One carbon credit removes or avoids one ton of carbon from the atmosphere.
And finally, Climate Neutral helps brands develop an action plan to reduce the overall emissions altogether. Each year, brands are required to take on two new initiatives to reduce their carbon footprint.
We are incredibly excited to be making this step in our sustainability journey and look forward to sharing more in the months to come!