Free Shipping On Orders $50+
Pick up to 3 Free Samples at Checkout
Undaria Seaweed is a nutrient dense superfood, but did you know that it's wildly beneficial to your skin too? Discover just why incorporating our star ingredient into your skincare routine is one of the easiest ways to boost moisture. Read on as we walk you through the best ways to hydrate with Undaria.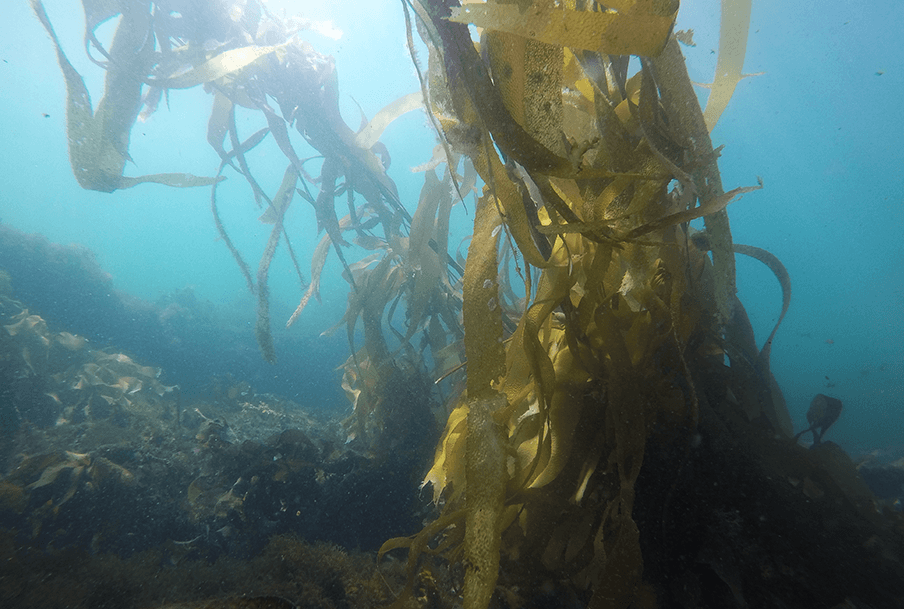 What is Undaria Pinnatifda Algae?
Undaria pinnatifida, is a brown marine algae (Seaweed) that's also a nutrient-dense food known as "Wakame." Undaria, native to northeast Asia, is a highly invasive species that grows rapidly and threatens the habitat of many native marine plants worldwide. By harvesting wild Undaria Seaweed in the waters of Patagonia in South America, we are actually supporting the delicate marine ecosystem in this corner of the world that we love.
The Benefits of Undaria for Skin
Undaria is naturally rich in sodium, iron, potassium, calcium and vitamins B1, B2, B3, B6 and B12. Like our other Seaweeds, it's abundant in minerals that it uptakes from the seawater. What makes Undaria super unique, however, is a compound called Fucoidan, a polysaccharide that plays a key role in keeping skin hydrated. It's also what gives many of our products that gel-like texture you love. Fucoidan is a genius molecule that plumps and wildly boosts moisture. Also nice? It's ultra soothing, making it a good match for all skin types.