Free Shipping On Orders $50+
Pick up to 3 Free Samples at Checkout
On our list of this last year's life savers, Bala may be right at the top. As the maker of the sleek, weighted Bala Bangle and other fashion-forward fitness accessories, Bala helped us stay fit without ever leaving home. We caught up with Bala co-founder, Natalie Holloway to talk about founding her forward-thinking company, making fitness beautiful, setting boundaries and how to turn any activity into a workout.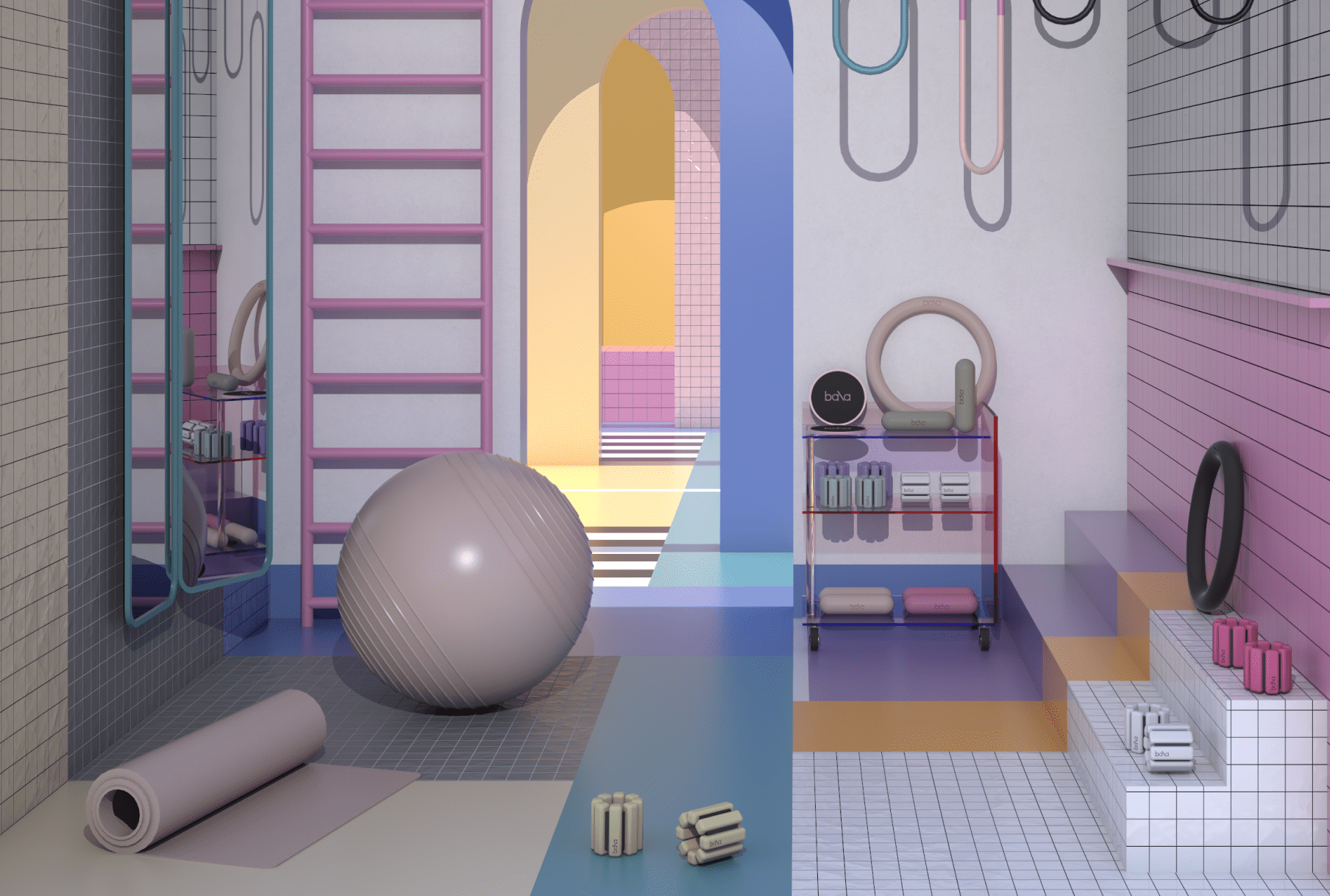 What inspired you to create Bala?
I was inspired to create Bala as an antidote to the ultra serious fitness world. It seems that most fitness companies are targeting males and I did not relate to any company out there. Bala was born out of wanting a more colorful, playful world of fitness and wanting to make working out less of a chore and more fun.
Bala and OSEA are both family-run businesses. What's it like working with your family?
I launched Bala with my husband and our first two full time hires were my sisters. It is crazy working with your family but it has been such a blessing. It can be hard at times for sure because there are no boundaries but we like to keep our lines of communication super open and honest to work through any obstacles we do have when working as a family.
Bala stands out in the fitness market with its fashion-forward aesthetic. Why is it important to you to make fitness both functional and beautiful?
Bala has always been positioned as fashion meets fitness. We believe this is what makes us stand out and that beautifully designed products will change the way you move.
How has Bala made working out more accessible?
We are fully inclusive and we are aiming to make working out less of a chore by introducing playful objects you can move your body with. We also are encouraging people to add movement to your everyday lifestyle by small changes like wearing your bangles on a walk or while doing laundry.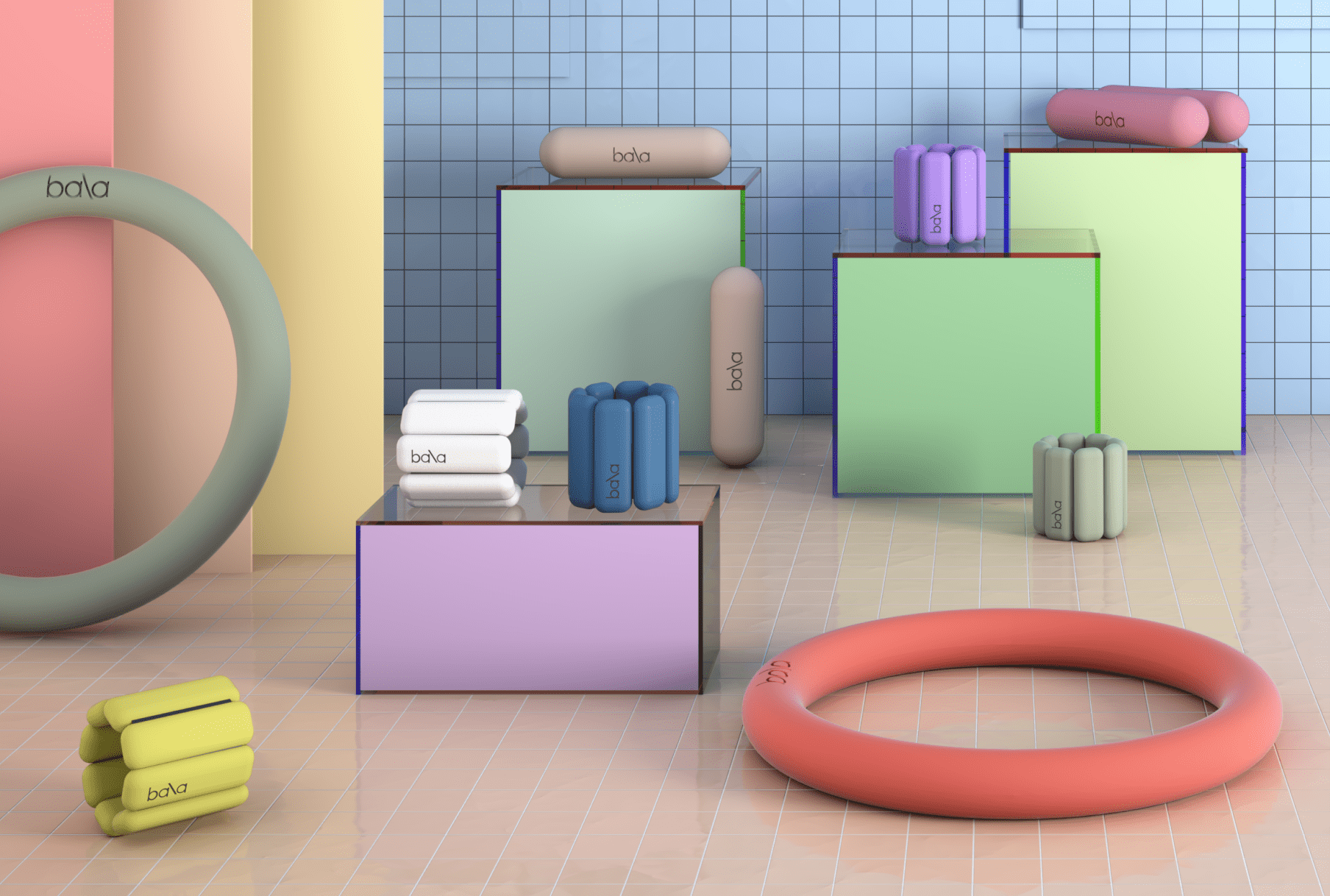 As a full time working mom, with a small child, how do you maintain balance in your life?
I limit the pressure I put on myself. As a mom, you are taking care of a child, which is no small feat. The added pressure of working out can be overwhelming and let's face it, some days there just isn't time or mental bandwidth for a workout. I make sure I am kind to myself and that it's totally okay if I only had time for a small walk or if I skip movement on certain days. Because having a child in general can be a workout on most days!
What are your current OSEA must-haves?
How do you find the time to still be creative while running a business?
Number one is by taking time off. I make sure I take a full day on the weekend away from my phone so I can recharge and focus on more important things. I also like to travel a lot and even in Covid when travel is limited, I will still go to a local spot (Joshua Tree or Palm Springs) to get inspired by new experiences or places. I make time for newness in my life to make sure I am always staying creative and inspired.
We have to ask: What was it like being on Shark Tank?!
The scariest thing I have done to date! It was terrifying but also the coolest experience, especially when we walked away with our dream partners: Mark Cuban and Maria Sharapova. We worked really hard to get in the tank and memorize our pitch and all of the answers to the questions they throw at you. Being on Shark Tank was a bucket list item for myself and our business. It propelled our business to new levels and we are so grateful for that experience.