Free Samples + Free Shipping on orders $75+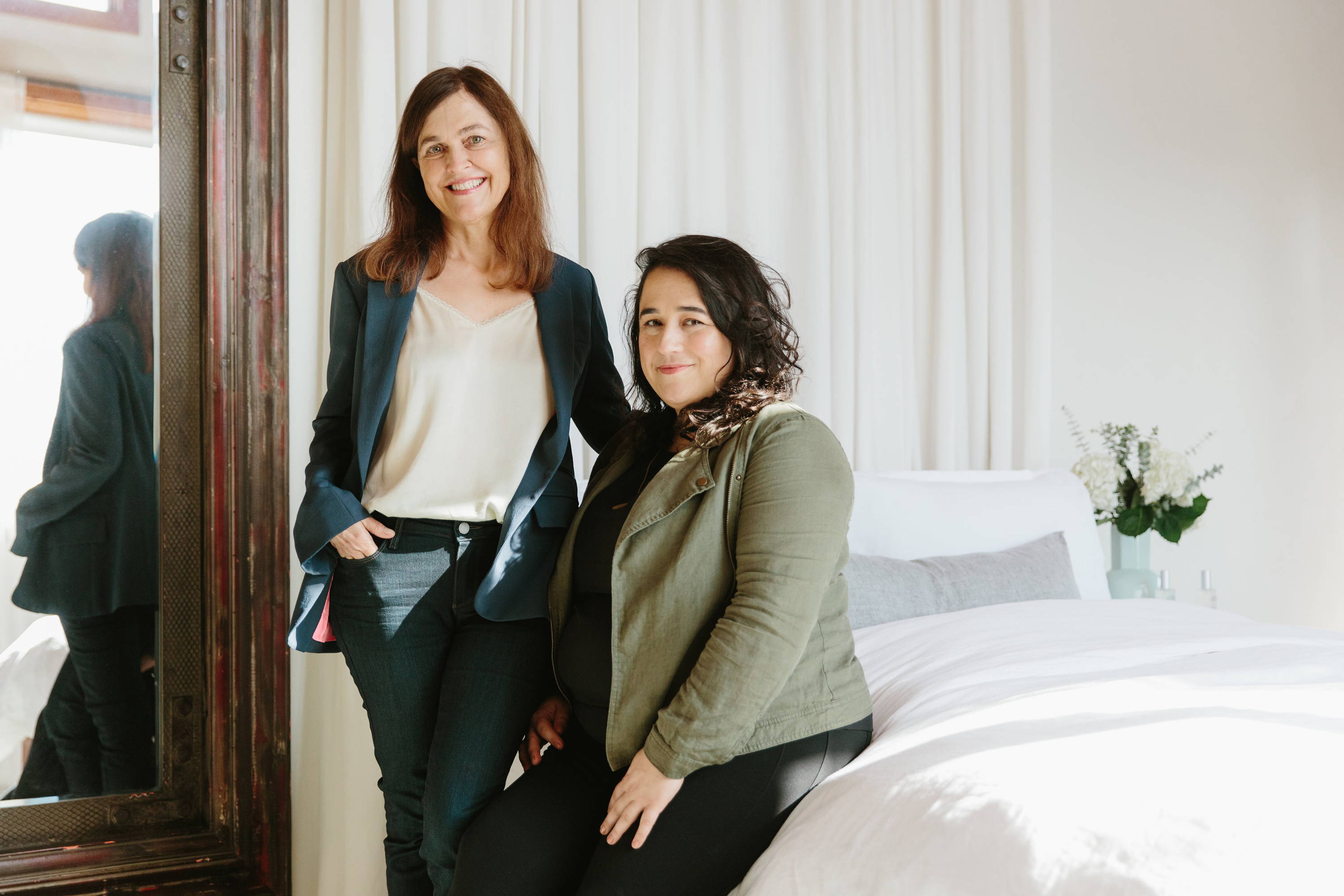 OSEA is a small, family business that is growing fast - and with gratitude! We are looking for savvy, passionate individuals that believe in our mission of creating natural results-driven skincare free of toxic, synthetic ingredients.  
Learn more about our open positions below.
Licensed Esthetician - Venice, CA
We are looking for a strong new team member to work at our rapidly evolving spa in Venice. The ideal candidate shares our commitment to wellness, kindness and furthering our mission of creating pure, effective, results-driven skincare that is safe for the planet and you.
Qualifications and Skills
A warm and welcoming energy.
You understand how to work with different skin concerns and always make clients feel comfortable.
Experience with green beauty and an understanding of natural, non-toxic ingredients.
Spa or related experience.
Entrepreneurial, make-it-work spirit!
An ability to educate clients and sell products.
A reliable and responsible team member!
This is a part-time, hourly position with an immediate opening at our company headquarters, located in Venice, California.

To apply, please send your resume to workwithus@oseamalibu.com as a PDF and include a cover letter and the 3 most recent books you've read. Include the title of the position in the subject line.
Freelance Brand Ambassadors (Part-Time) - Multiple Locations
This position is responsible for in-store freelancing and sales with our partner accounts. Will include executing sales support and planned in-store events on a weekly basis. Candidate will be comfortable with giving mini-facials and working with our products and customers in-store (or will be open to training to learn this skill). Must have a flexible schedule.
Locations Hiring:
Atlanta, GA
Cleveland, OH
Greenville, SC
Houston, TX
Kansas City, MO
New Orleans, LA
Ojai, CA
Philadelphia, PA
Richmond, VA
San Francisco Bay Area, CA
Sarasota, FL
Essential Duties & Responsibilities:
Educate customers and hand sell product line
Accommodate set sales targets and work independently in the field
Communicate confidently and clearly about our brand, with genuine interest in natural, nontoxic ingredients
Support staff retail partners
Complete recaps of work, sharing information that can help us improve our customer's experience
Qualifications & Experience:
Experience in retail setting, especially in the beauty, wellness and skincare space
Esthetician license or practical experience with skincare preferred
Familiarity with Google Drive, comfortable with reporting on forms and excel sheets
Strong organizational skills
Entrepreneurial, make-it-work spirit!
This is a part-time position, and the work week will be approximately 10-20 hours with room to grow. To apply, please send your resume as a PDF to workwithus@oseamalibu.com with the title of the position in the subject line.